Why Aether
Full-scale
Solutions
Better business with blockchain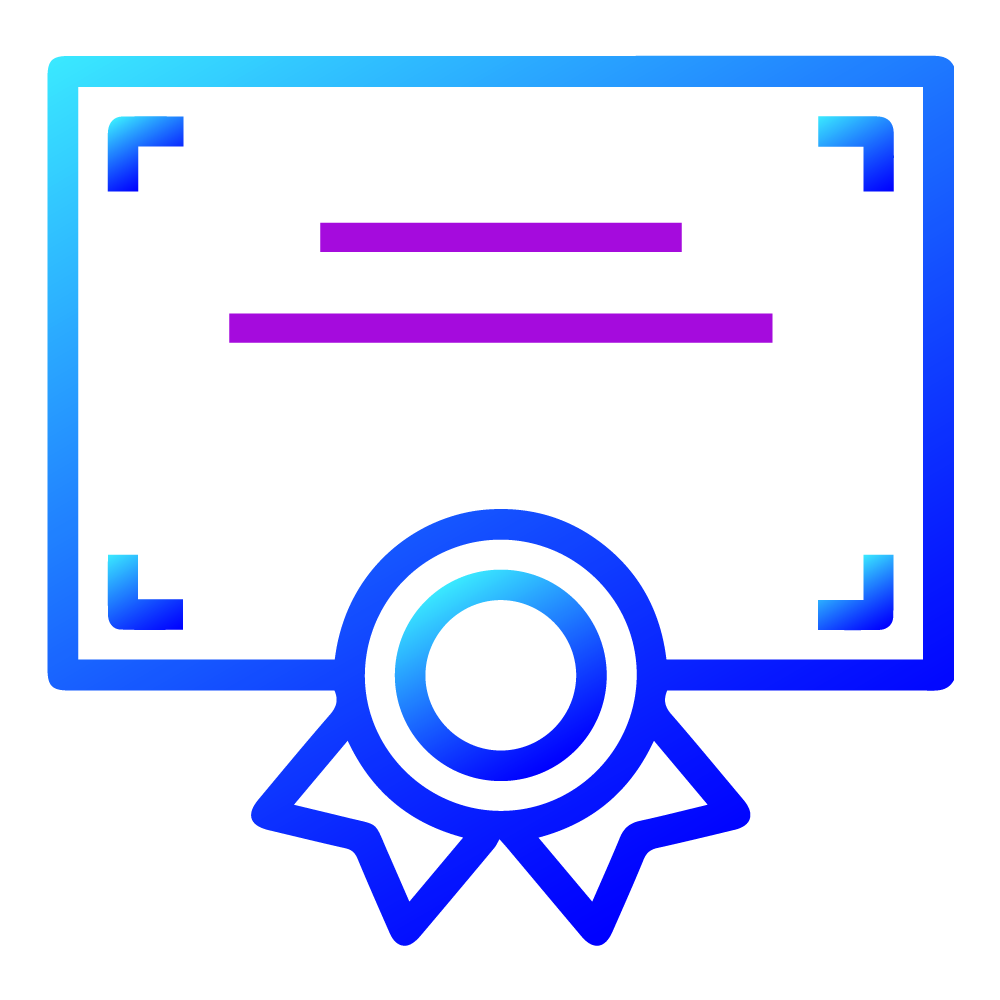 Certificate

A blockchain-based notarization solution can automate and secure the certificate process while maintaining privacy. By using smart contracts, certificates are easily verifiable and tamper-proof. By using zero-knowledge proofs, sensitive information can be concealed but still verifiable.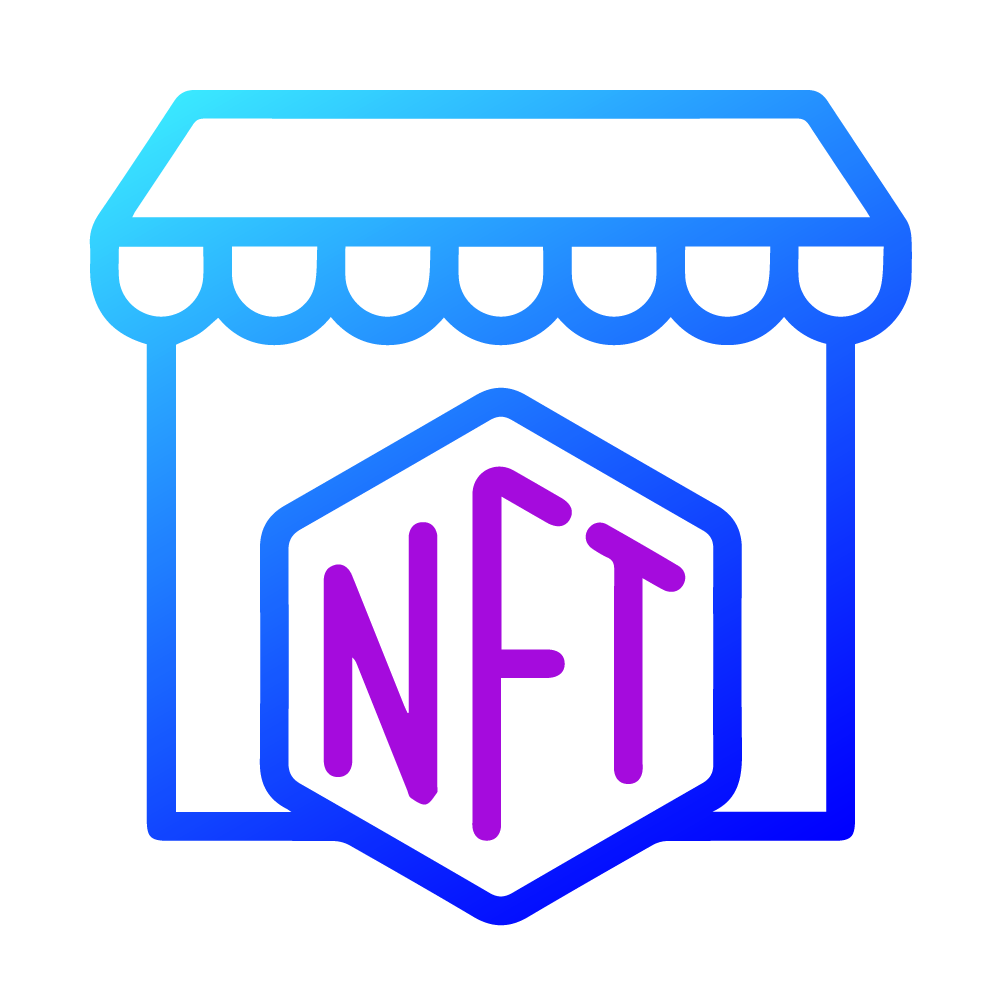 NFT Marketplace

NFT marketplaces built on blockchain technology allow for new business models to be implemented through the trading of assets on the blockchain. With the ability to easily verify ownership and transfer assets securely, these marketplaces open up new possibilities for monetizing digital assets such as artwork, collectibles, and even virtual real estate.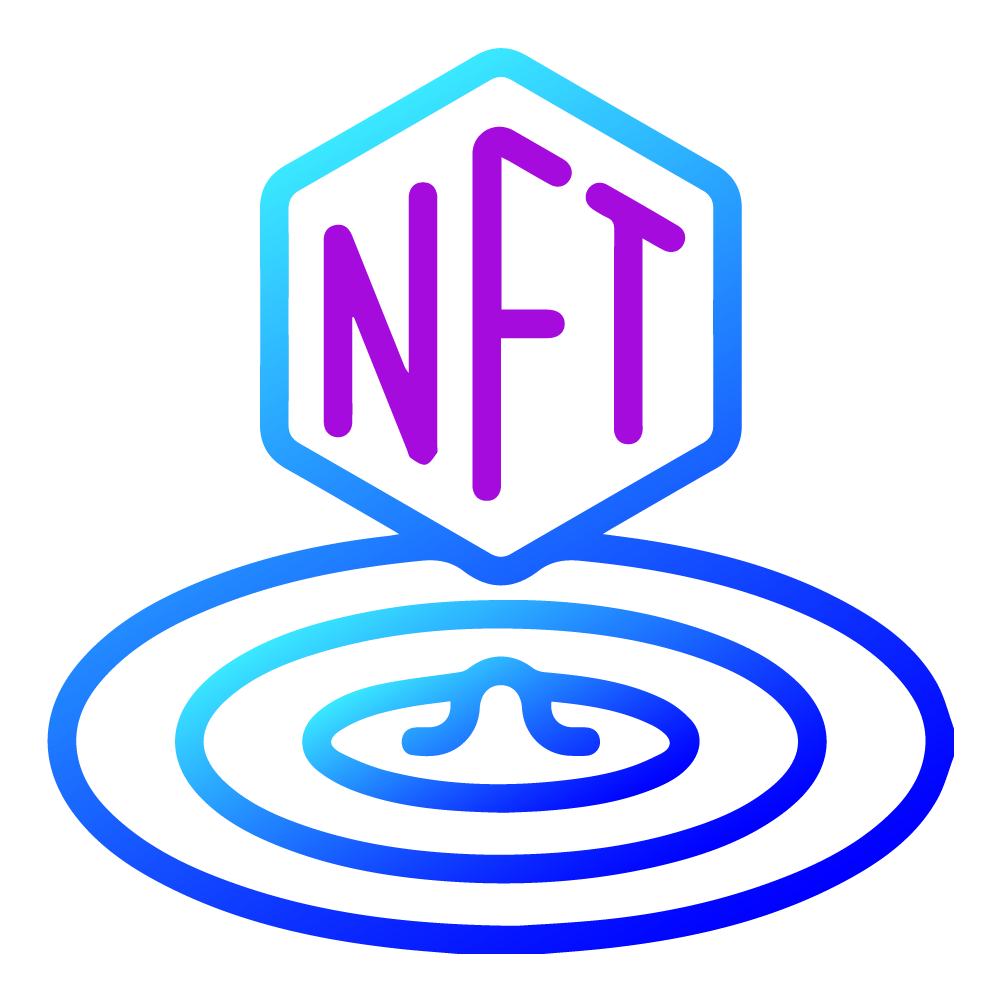 NFT Drop
An NFT drop creation service allows service providers to create one-of-a-kind solutions. It uses blockchain technology to ensure NFTs are unique and verifiable. Verifiable randomness solutions make the drop exciting ,and unpredictable adding a new level of gamification to your clients . Smart contracts and other blockchain-based solutions make NFTs dynamic and responsive to real world changes.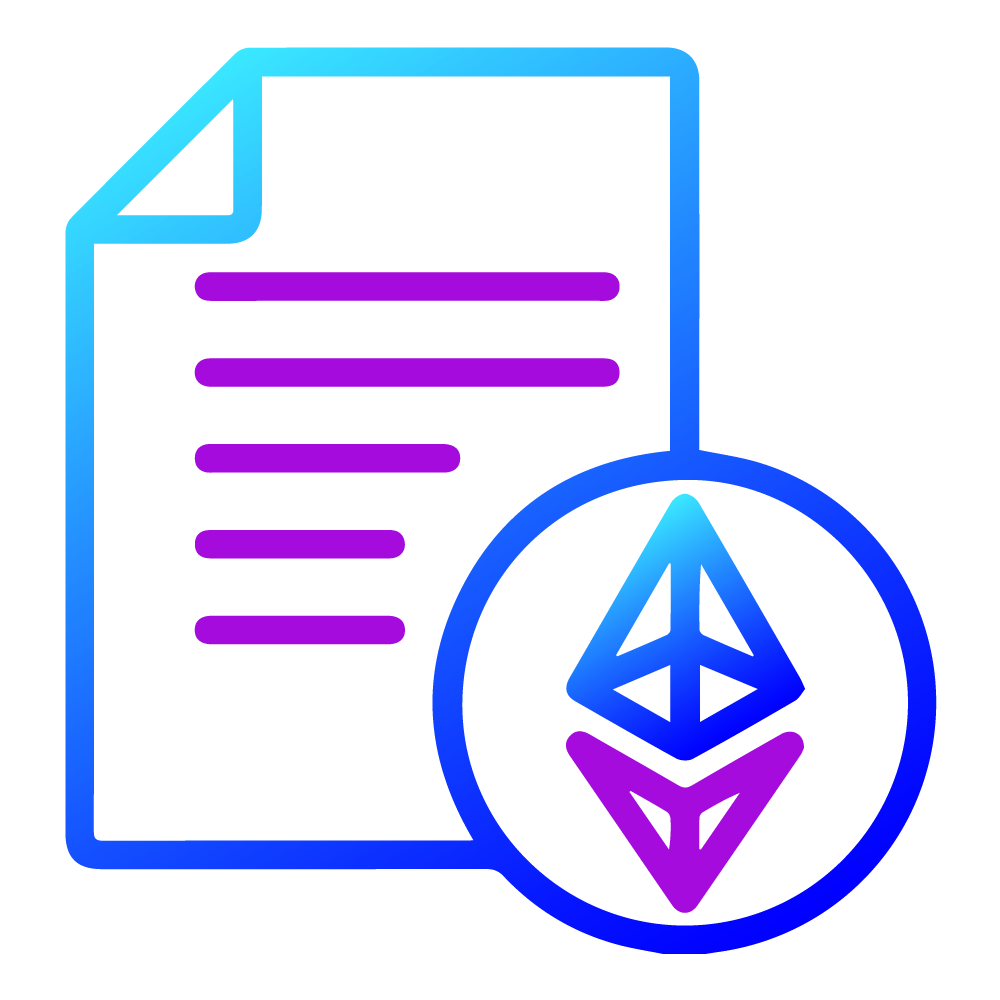 Smart Contracts
NFT Drops & Marketplaces
Smart contracts streamline processes, automate agreements, reduce costs and errors, increase transparency, and ensure compliance. They provide secure and efficient way to manage digital assets and payments, open up new revenue streams and business models. Smart contract adoption can significantly transform the way businesses operate.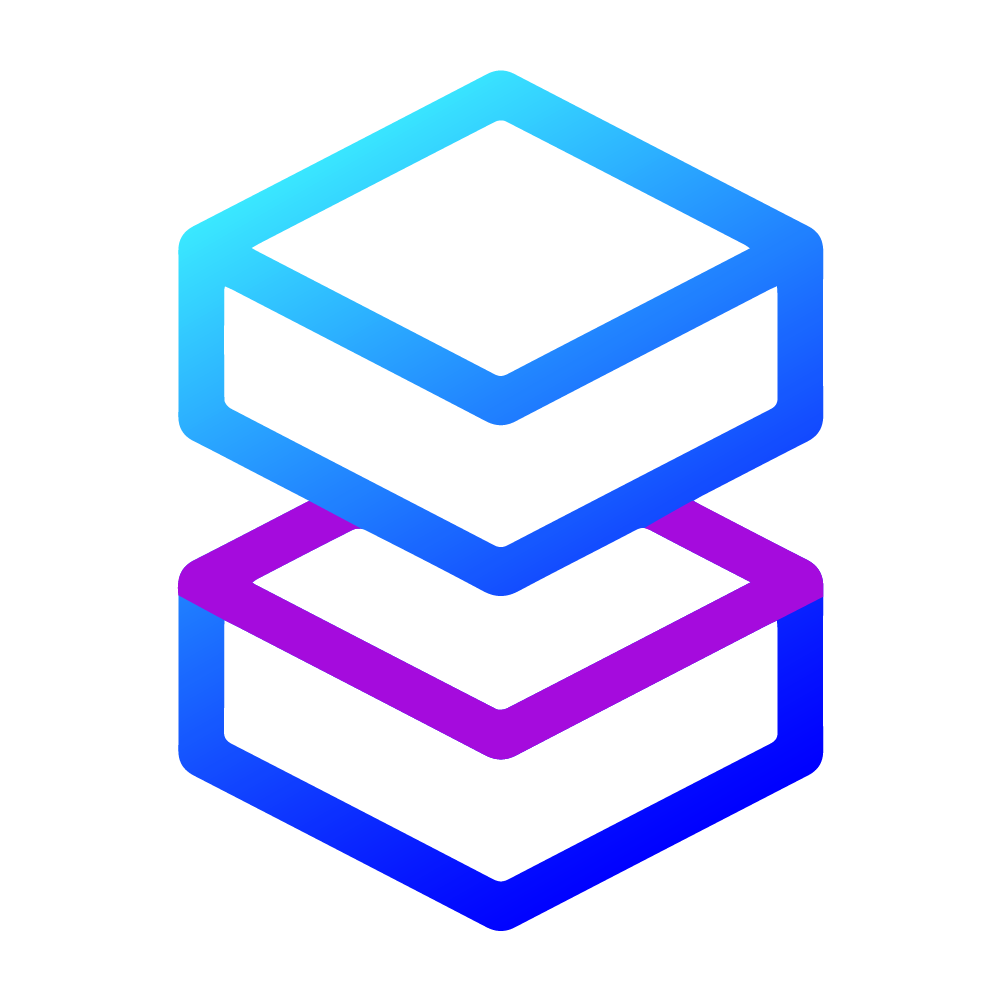 Decentralized Apps (DApps)
Decentralized applications (dApps) offer businesses a way to operate securely and efficiently. Using blockchain technology, dApps provide decentralized infrastructure, tamper-proof data, and immutability. This reduces the need for intermediaries, improves transparency, and cuts costs. dApps can also enable new business models and revenue streams, making them a powerful tool for businesses worldwide.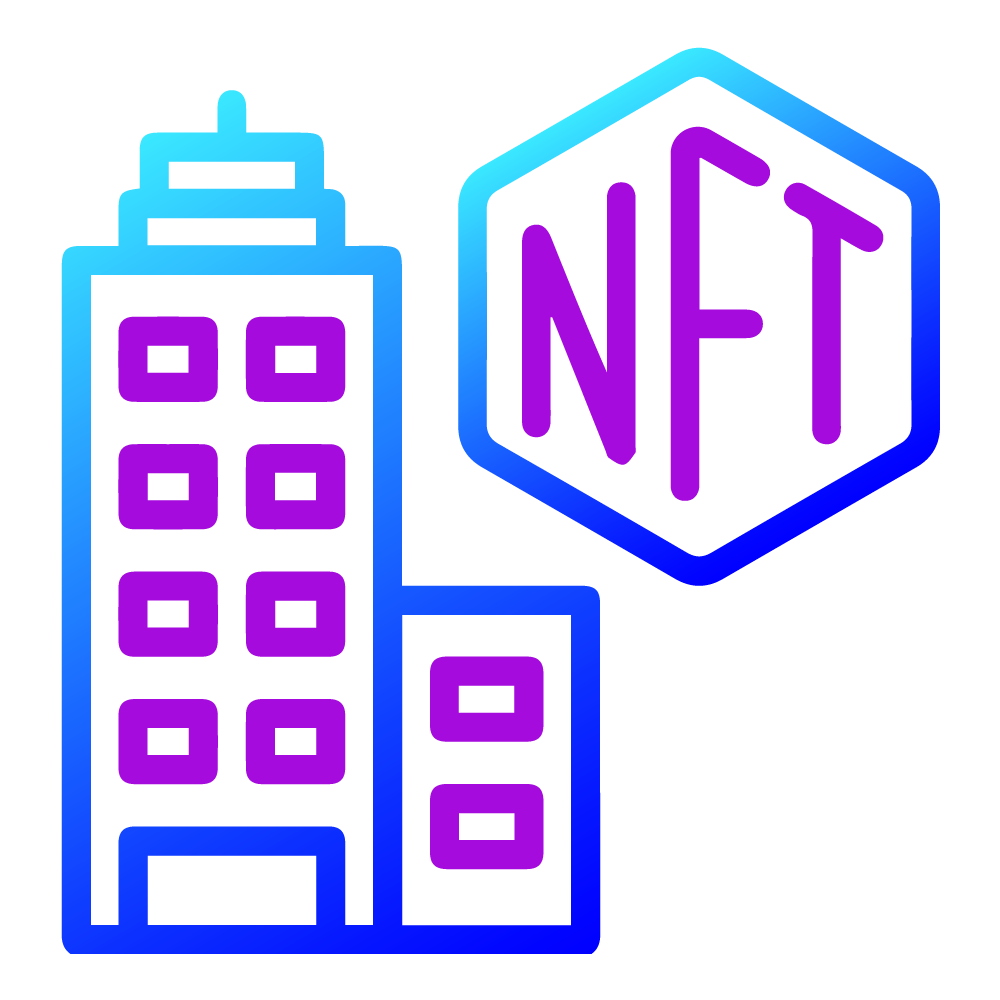 Enterprise Blockchain
Hybrid blockchain solutions benefit enterprises with high operational loads. They provide trust in operations from supply chains to payments, combing the best of private and public blockchain. It allows control, security, scalability, and privacy while providing transparency and immutability. Reducing intermediaries and costs, it opens new revenue streams. An ideal way for large companies to optimize operations and stay competitive.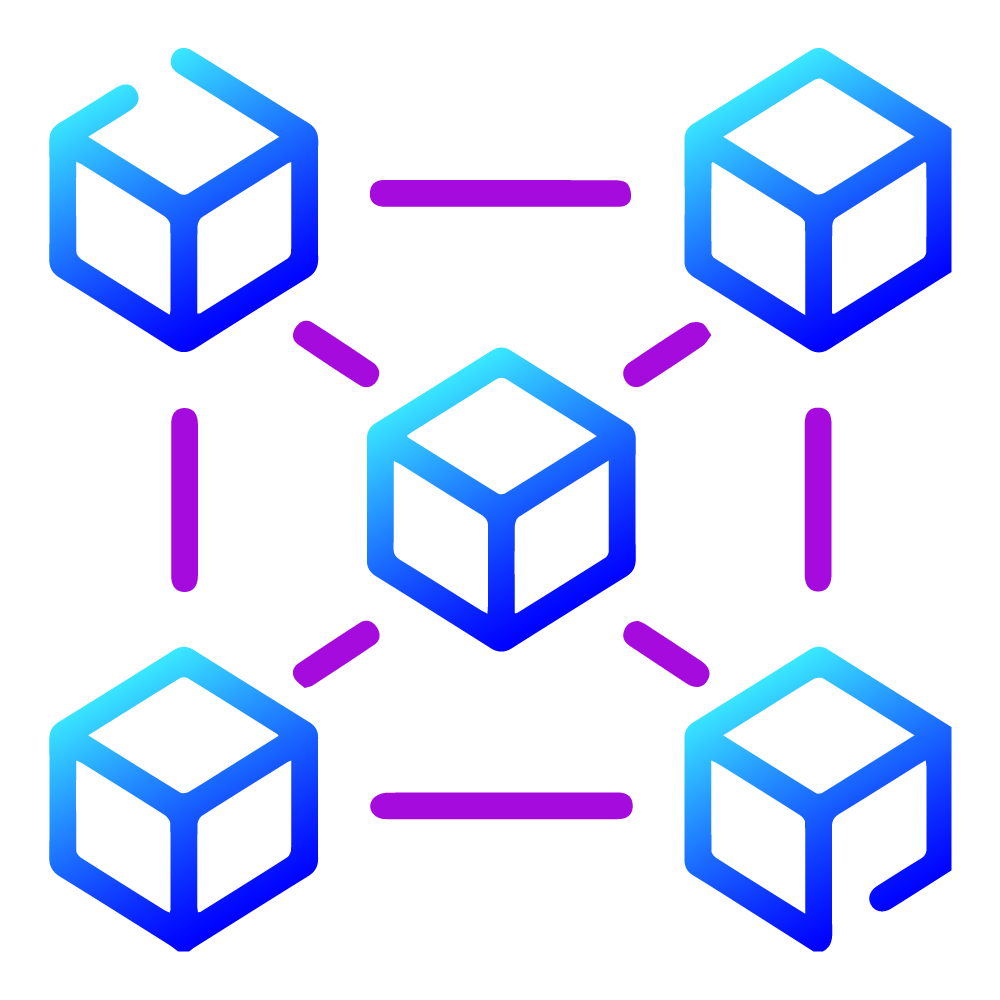 Business Blockchain Platforms
Blockchain technology improves the efficiency and trustworthiness of inter-business transactions. It eliminates intermediaries, increases transaction speed, and enables automation through smart contracts. Reduces errors, fraud and improves security and traceability. Blockchain is a valuable tool for business transactions, improving their efficiency and trustworthiness.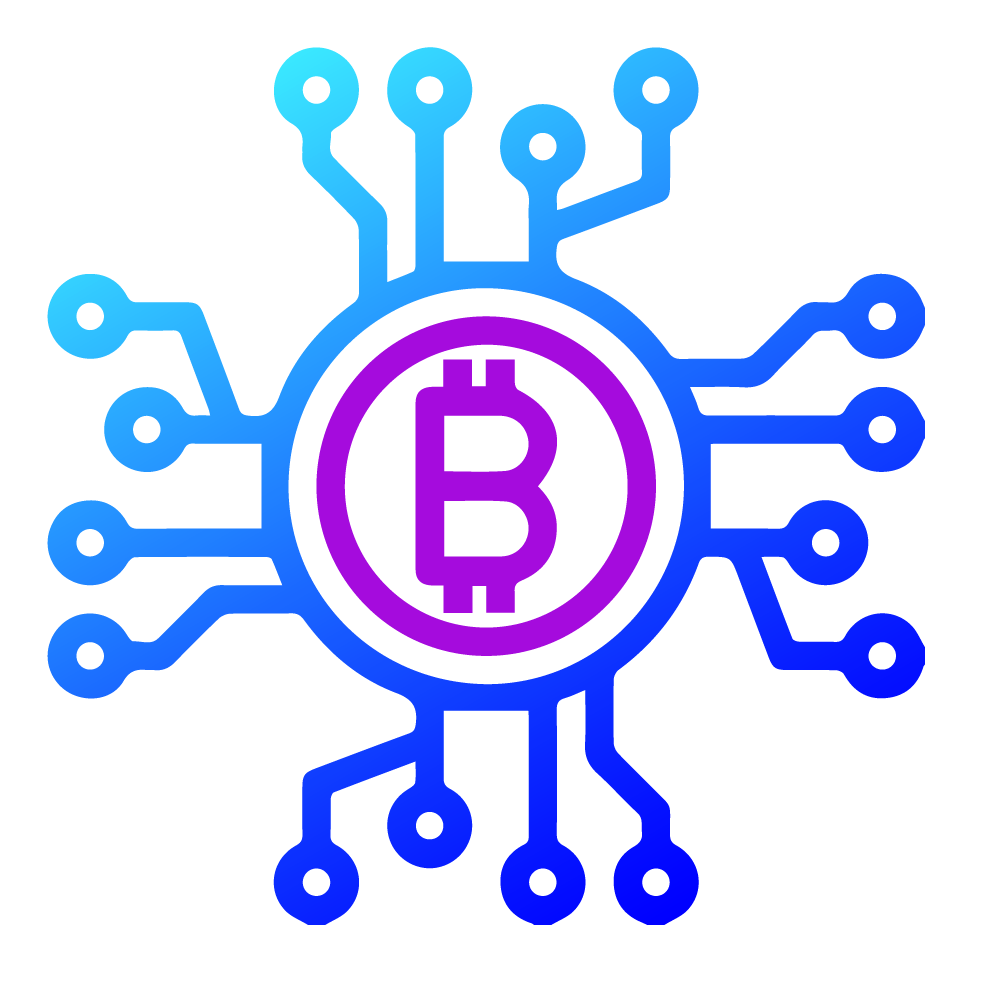 Blockchain-based Marketplaces
Dive into "shared economy", with cryptographically protected, transparent, free of fraud and low cost transaction.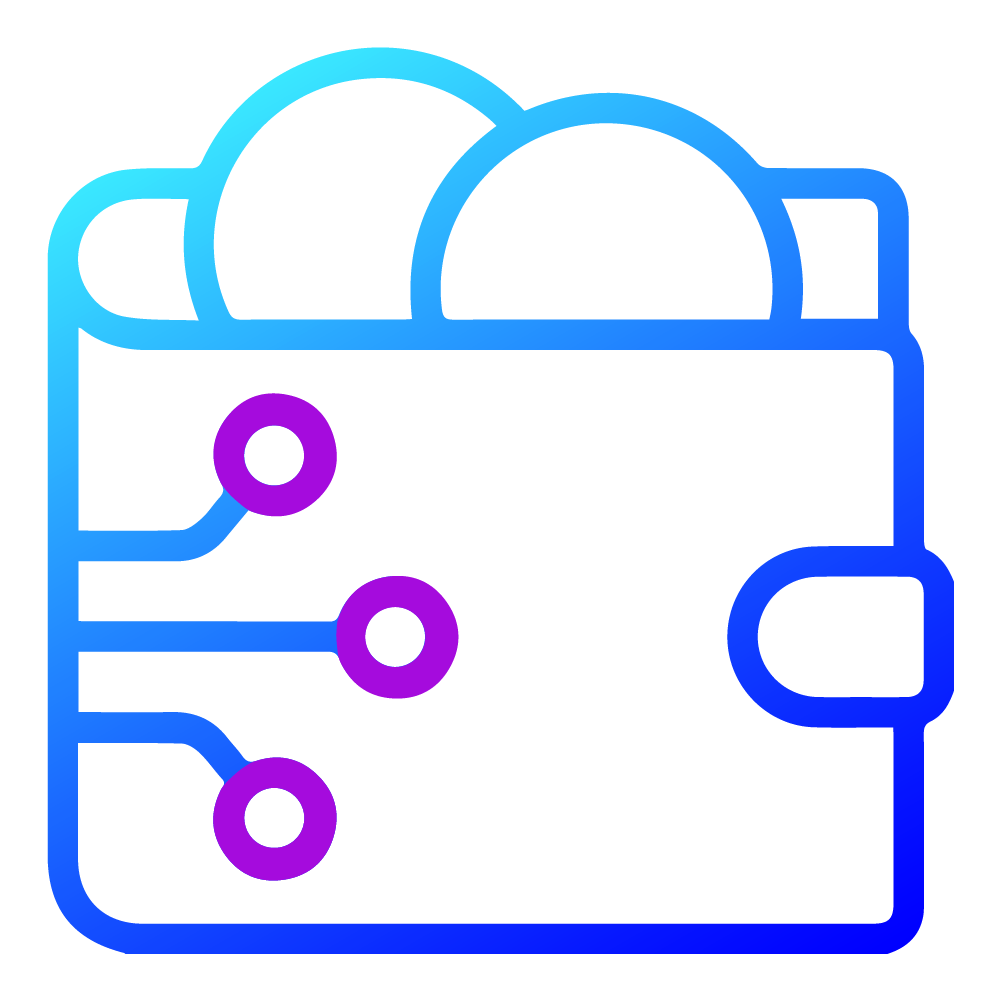 Blockchain Wallets
Create a crypto cold wallet, or incorporate a secure multi-coin blockchain wallet into your existing product. We'll guarantee both a secure and appealing outcome.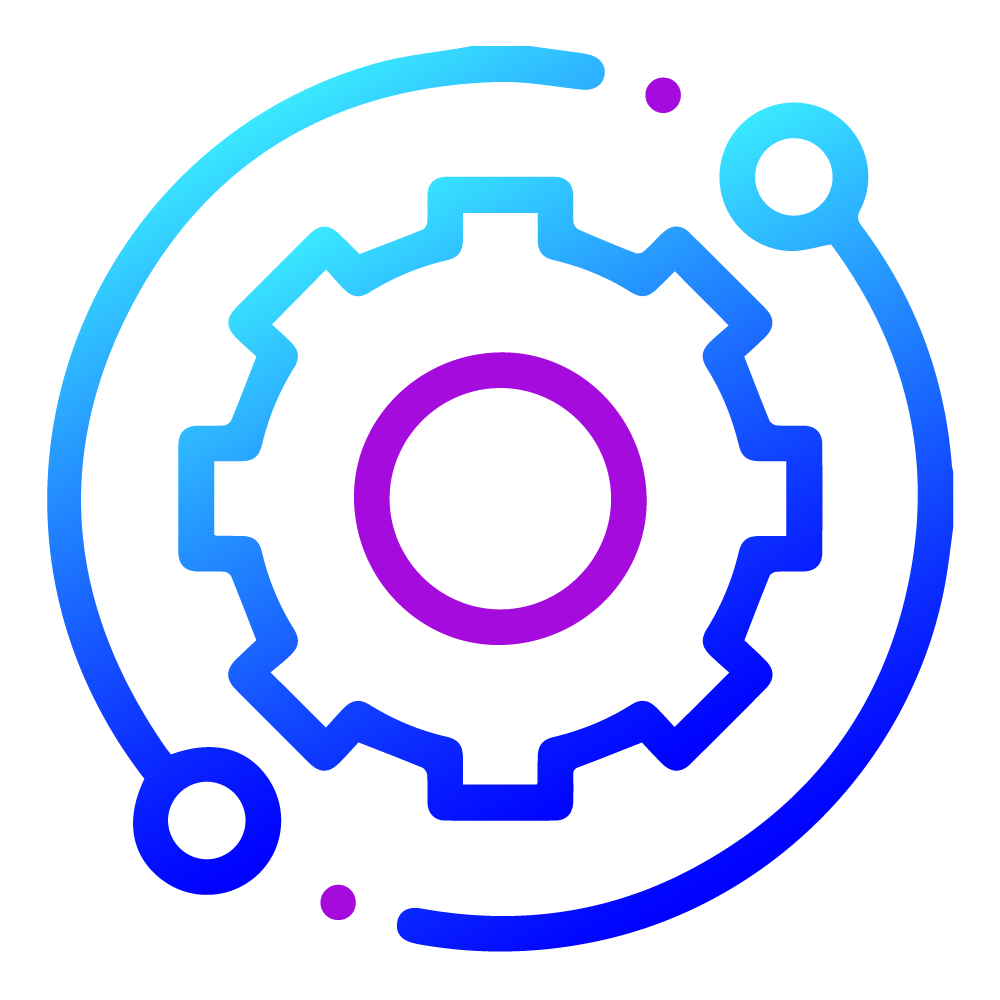 Follow-on Support
Aether provides follow-on business support for to ensure the feasibility and the market adoption of your blockchain products. Using Lean Methodology and Agile frameworks to make customer-centric decisions.
THE AETHER PROCESS
We partner with clients to deliver customized
blockchain solutions

through active collaboration and

agile methodologies

. Ensuring project success while meeting business needs.
Discovery Phase
Designed to understand your goals and vision; Aether experts come together to research, plan and discuss potential solutions to apparent and non-apparent problems.
Development Phase
Using agile frameworks, we'll work closely with you to iterate towards a design and code that you meet your project business AND technical goals.
Deployment Phase
During this phase, all elements are transferred to you and product is ready to be deployed, with Aether support on stand-by.
Follow-on Support
Aether provides ongoing maintenance, support, as well as, tailored consultancy to help you in reaching product-market fit.
BDD Berytech 1294, 5 th floor, Beirut Downtown, Beirut, Lebanon